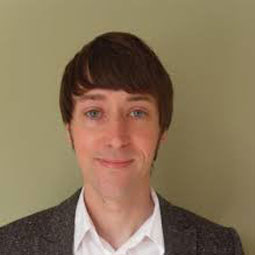 Dr Pete Philipson
Department of Mathematics, Physics and Electrical Engineering, Northumbria University
In July 2015, ahead of the upcoming Ashes series against Australia, England's Director of Cricket stated "it's not about life and death, it's a game of cricket". Viewed through the prism of batting, however, cricket can be very much thought of as a battle for survival. Going out to bat, a batsman is 'born' and they then 'live' until they are dismissed and 'die'.
In this talk, I  will demonstrate that, following this analogy, run scoring can be analysed using techniques from survival analysis, thereby providing richer information than the standard one-number summary.