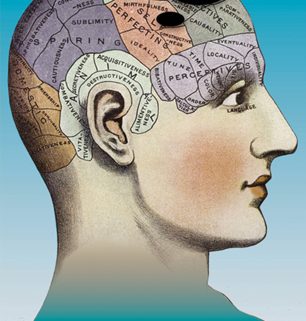 A forensic controversy
Using DNA phenotyping as a starting point, Gethin Rees Newcastle University and University scientists use wonder to improve legitimacy but also to create clear boundaries of responsibility.
Café Culture welcomes you to café-style thoughtful public discussions on culture, politics, philosophy and science. Open to all, no need to book (unless otherwise stated), no prior knowledge needed, just a like-minded desire for convivial and lively banter in an inclusive, welcoming setting. Events are free. Donations welcome.
This event is brought to you by CafeCulture. You can get the full programme here.