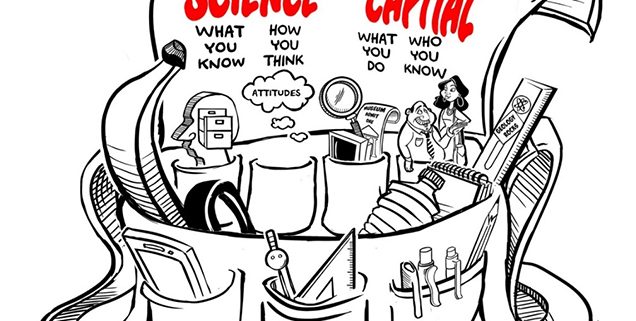 Think Physics aims to build the science capital of young people and their support networks in the North East. Science Capital is a model for understanding why some children go on to study science and others do not, and a framework for developing science-related knowledge, attitudes and experiences and resources.
In this training session we explore the concept of science capital, consider our own science capital and that of our pupils, and work through strategies and best practice for improving the science capital of our students.
Duration: 2 hours.
Cost: £100 (plus VAT) per attendee.
Suitable for: Classroom Teachers and Science Leaders