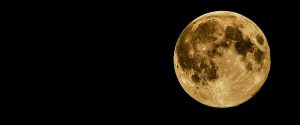 Subhanjoy Mohanty from the Astrophysics group at Impreial University will be talking about his research in Astronomy. He works on the formation, evolution and intrinsic properties of low mass stars, brown dwarfs and planets.
This free lecture has been organised by the North East Branch of the Institute of Physics.
A buffet will be served from 6:30pm.