The space surrounding the Sun, planets and moons in our solar system is not quite a vacuum, but a sparse domain of high energy electrons, protons and other ions. The amount and energy of these particles is controlled not by gravity, but by electromagnetic fields which have their sources on the Sun or other magnetised bodies, such as Earth. Changes in our space environment are known as space weather, and in this lecture I'll describe its effects on our 21st Century technology and our efforts to forecast it.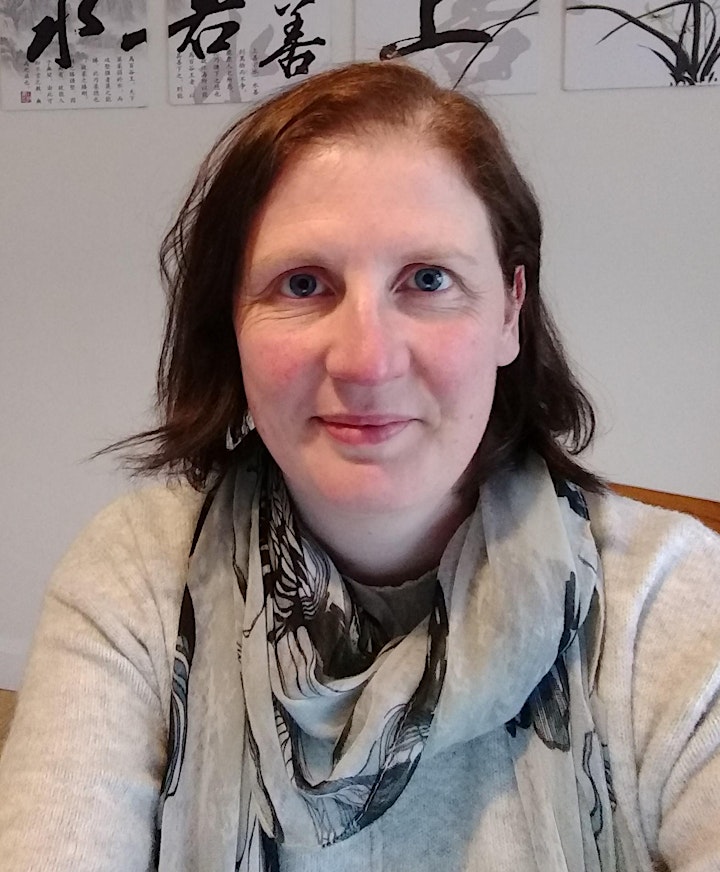 This lecture is presented by:
Professor Clare Watt
Department of Mathematics Physics and Electrical Engineering at Northumbria University
How to attend
Like all the 2020 lecture series, this event will be streamed live online. Register for free on this page to receive the link. More information on registration and joining can be found on this page.