The SEM (Scanning Electron Microscope) is a remarkable piece of equipment used widely in materials science to characterise and explore the micro/nanocosmo through the use of accelerated electrons. The technique was developed nearly 90 years ago and today it is extensively used in many fields of science and technology as tool to better understand, develop and explore the small world around us not accessible by our senses.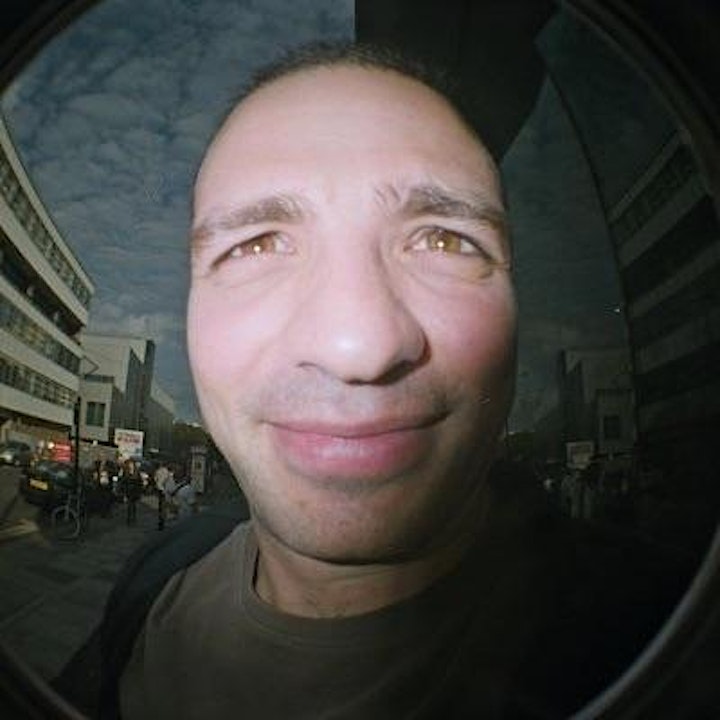 This lecture is presented by:
Dr Pietro Maiello
Department of Mathematics Physics and Electrical Engineering at Northumbria University
How to attend
Like all the 2020 lecture series, this event will be streamed live online. Register for free on this page to receive the link. More information on registration and joining can be found on this page.