Interfacial Science in material design
The role of interfacial science is to design materials with unique properties by manipulating their physicochemical properties. In this talk Dominika will introduce a few of these materials with a focus on foams and emulsions as templates to achieve porous media with many applications: from water purification to bone replacement and bio-infiltration.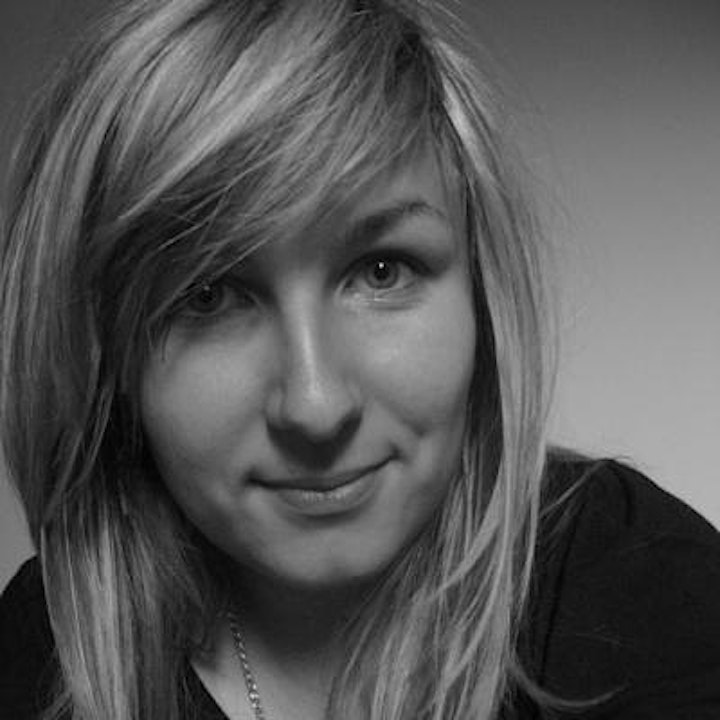 This lecture is presented by:
Dr Dominika Zabiegaj
Department of Mechanical and Construction Engineering at Northumbria University
How to attend
Like all the 2020 lecture series, this event will be streamed live online. Register for free on this page to receive the link. More information on registration and joining can be found on this page.