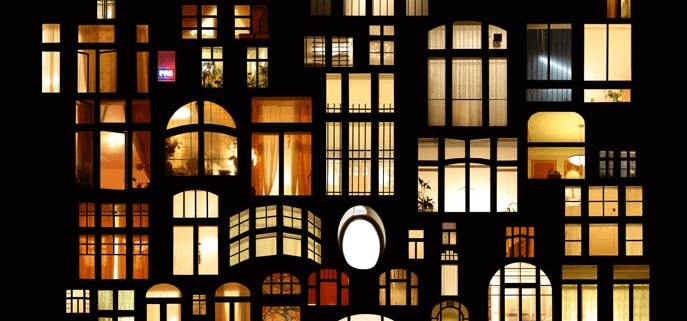 The fourth in a weekly series of early evening talks for sixth-formers. Physics Matters brings together people using Physics to make a difference in the world.
This week Sara Walker will discuss Physics in the Built Environment.
Dr Sara Walker – Keeping the Lights On
How can the UK (and world) generate electricity in a cost effective and sustainable way? What has physics got to do with this?
In this talk, Dr Sara Walker will talk about electricity and renewables policy, and how she came to study these aspects following her physics degree.
Students attending all five sessions will be offered the opportunity to visit Kielder Observatory for an evening observing session. The events will be interactive, showing real-world applications of physics and how studying physics can make a difference in the world.