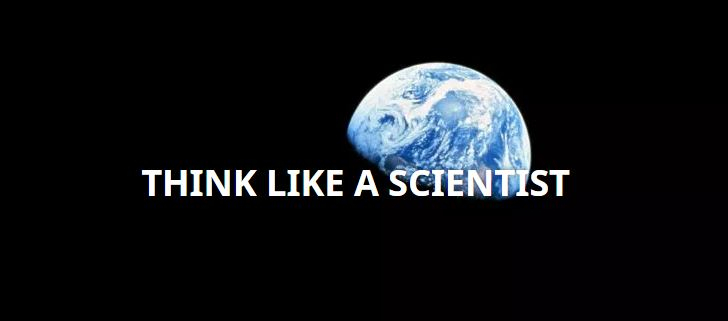 Dr Phil Heron (Durham University) and Rosie Reynolds (Prisoners' Education Trust) are very excited to be working together to host the Prison Education and STEM Symposium, exploring innovation, challenges, and opportunities in science teaching across the prison estate.
This symposium is an opportunity for outreach professionals, prison staff, and STEM academics to bring their expertise together with a broad aim of widening participation in STEM learning across the prison estate.
We welcome attendees interested in learning more about how universities and prisons can work together to deliver STEM education activity.
Speakers include:
Mhairi Stewart, Head of Public Engagement with Research at University of St Andrews and project lead for Cell Block Science, pioneering science education programme for prisons.
Governor Phil Novis, HMP Nottingham, who facilitated a number of partnership projects with multiple universities in his governorship of HMP Leicester.
Dr. Karen New from the Open University's Journal Club project, who are currently pilotting their work in HMP Bure.
Representatives from Bounce Back, talking about their joint project with the Royal Astronomical Society to bring astronomy into prisons.
Jim Taylor, Programmes Director at Code 4000, an initiative teaching prisoners coding skills.