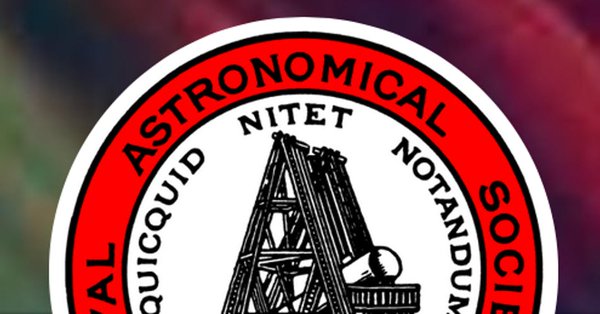 http://www.eventbrite.co.uk/e/rasreach2019-registration-59879471110
Royal Astronomical Society will be holding an education and outreach training and networking day on the 5th December 2019 at the Life Science Centre in Newcastle Upon Tyne.
Anyone involved in astronomy or geophysics is welcome to attend, whether you're a Fellow, outreach professional, teacher, amateur astronomer, volunteer or student, you might be senior in your field or you might just be starting out, but either way #RASreach2019 is for you!
Fellows who are interested in doing more outreach, teachers who would like more space resources, industry experts looking to improve their demonstration skills, #RASreach2019 has something for everyone!
Registration is likely to be between 9.30-10am and the event programme will probably run from 10am – 4.30pm.

This event is free of charge. Your ticket gives you access to the conference, a tour of the space gallery, tea, coffee and lunch. It does not include travel or accommodation.

Although the event is completely free of charge we please ask that you let us know if you can no longer attend, as we expect there to be a waiting list.
Find out more information and book tickets here.