Getting to Think Lab at Northumbria University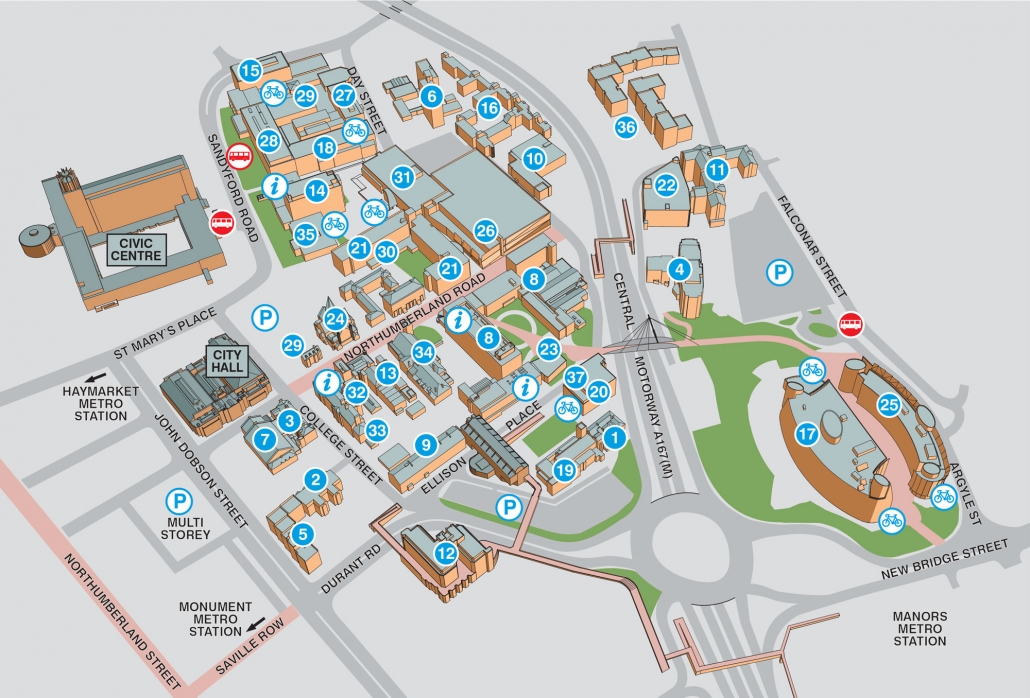 Directions to Think Lab via The Link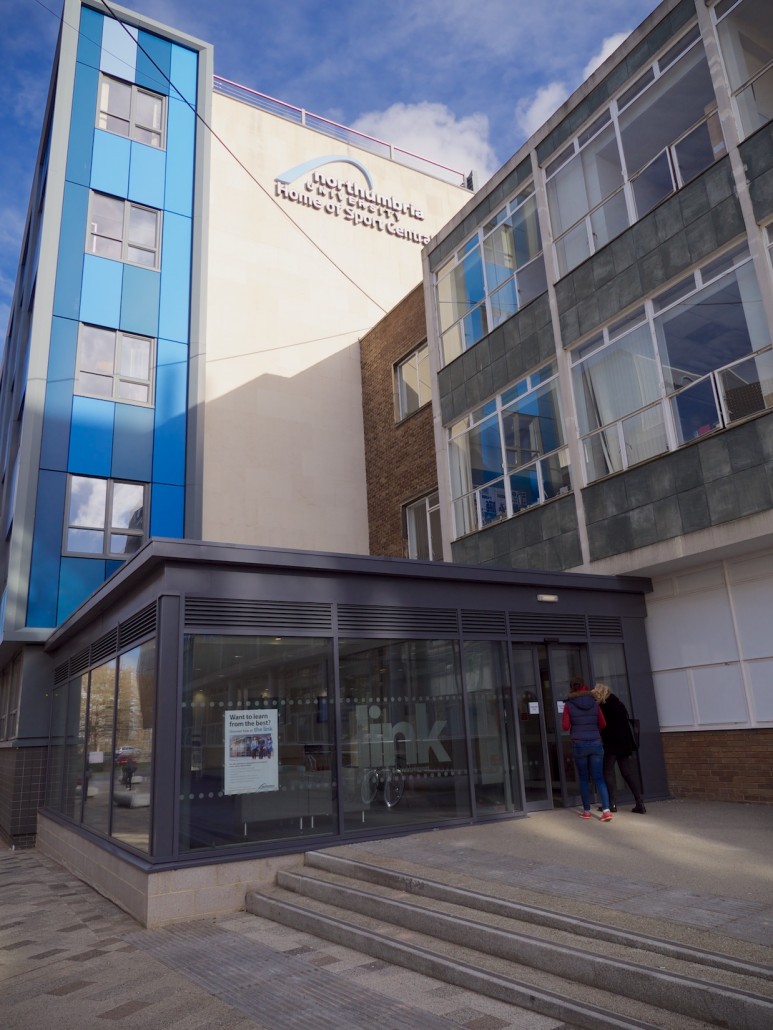 This is The Link entrance on Northumberland Road, opposite Sport Central. Enter through these automatic doors, then look for Think Lab signage on the stairs to your right.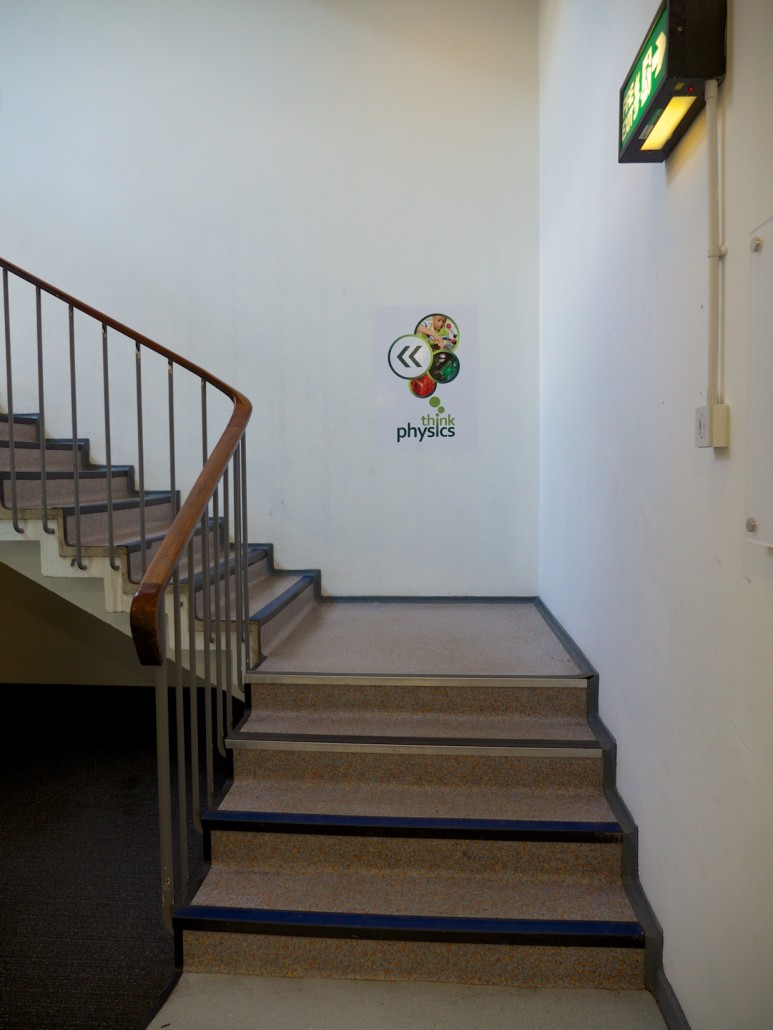 The signage starts here. At the time of writing we're refreshing the signs: look for 'Think Lab' banners, and we'll update these photos when everything's ready!
On the first floor, turn right and look for the connecting passage. Go through into E block, then up the stairs to the third floor.