Most of NUSTEM's programmes and activities portray STEM skills and knowledge in the context of the workplace, building students' vocabulary and confidence. Incorporating a careers-linked approach brings real benefit to your students, and helps you align your teaching with the Gatsby Careers Benchmarks.
We've written a backgrounder on careers-linked teaching approaches, including links to the key strategy and advice documents: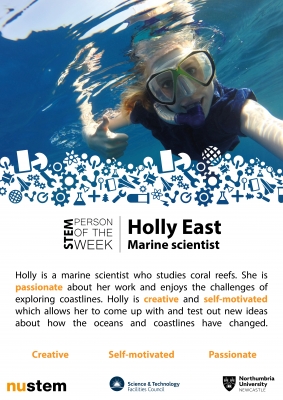 Designed with primary teachers, this five-week activity is easy to incorporate into your lessons. Our research suggests it helps reduce children's reliance on stereotypes to describe STEM careers.
For free resources you can download and print yourself, and an order form if you'd like to buy our super-glossy postcards and posters, click the link:
A carefully-curated database of more than 100 STEM careers, sorted by National Curriculum topic. Each entry carries a simple description of the job and an image search link, making it quick and easy to incorporate linked careers into your lessons.
Simple, and free for clicking: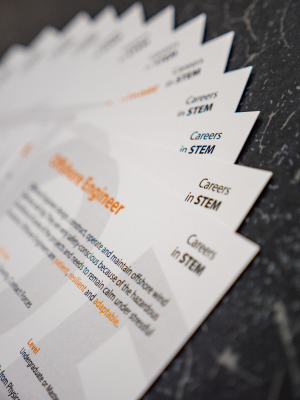 This set of postcards are an easy way to introduce your students to careers and local employers. We have three downloads, all PDFs: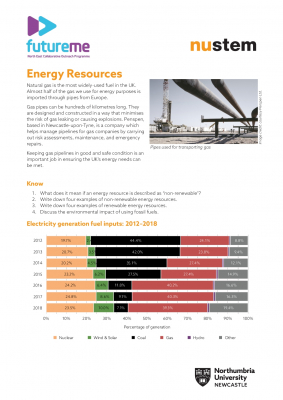 Free resources to support your STEM teaching in years 9 and 10. These worksheets link curriculum topics directly to industry and employers in the North-East of England, exploring both knowledge and context.
Click for the ever-expanding set:
Employers and Case Studies
A database of regional STEM employers and workers, cross-linked and in many cases related to the worksheets above.