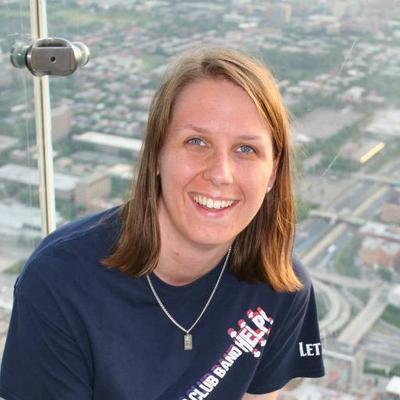 Linzi Dodd is an Electronics Engineer working for Northumbria University.
She creates electronic devices small enough to be sewn into clothes, which check how healthy people are. She often works as part of a team, and in the past designed tweezers as thin as human hair.
With her free time, Linzi is a Scout Leader and keeps tropical fish.
Linzi's most magnificent thing
"Electronics and sensors are everywhere these days and they can be very flexible and adaptable. If you want to build a simple circuit have a look at this page and build your very own bulb circuit using a pencil!"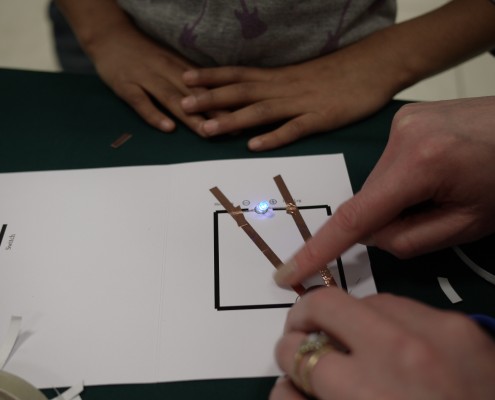 More details can be found here