NUSTEM works across the North-East of England, primarily through a network of around fifty partner schools. We aim for regular, ongoing and sustained interactions with students and their key influencers: their teachers, and their families.
Our workshops, events and courses showcase careers in technology, physical sciences and engineering, to support students – and their families – in making informed decisions about future career directions.
We're one aspect of the widening participation and outreach work of the Faculty of Engineering and Environment at Northumbria University, but right from the start our funding has based on how we work with audiences, not on how many students sign up to any specific university. We want to help you find what's right for you and your students.
Below, you will find more information about our secondary programme for 2020-21. While the full range is available to our partner schools, many activities and events are available more broadly, and we'll do what we can to accommodate other requests.
Some of our offer has been adapted to be delivered online. So do contact us!
Our STEM assemblies are a great way to get your students to think about where a career in STEM can lead to, as we showcase case studies, routes into careers and local employers for a particular STEM sector.
In 2020 our STEM assembly will focus on Healthcare careers: beyond doctors and nurses.
The People Like Me workshop shows students from a diverse range of backgrounds, where 'people like them' are happy and successful in their STEM careers, by focusing on skills and characteristics.
The workshop also promotes the idea that if students continue with at least one STEM subject post-16, they are likely to have better career prospects and more career choices.
With the implementation of the new Gatsby Career Benchmarks, teachers are expected to embed careers information in the classroom (Benchmark 4). Contextualisation of careers with links to the national curriculum can feel unfamiliar and challenging for some staff.
This workshop outlines the evidence and explores straightforward ways to include career ideas in the everyday classroom, to enrich and support the teaching of curriculum content.
Unconscious biases are an integral result of human evolution: they allow us to make quick decisions based upon the evidence at our disposal. In this workshop, we examine the science behind unconscious bias, begin to understand our own biases, and learn techniques to help us work towards ensuring they do not have a detrimental effect on the learning of children in our schools.
The session is informed by current research, and supports equality and diversity initiatives across the school. It's available free to NUSTEM partner schools, and to others on a charged basis.
We showcase the relevant STEM sectors and related careers or local employers in all of our workshops. Some of our workshops can be adapted for online delivery.

Light Painting
Links with light waves
This workshop investigates what light is, and how we detect it using our eyes and digital methods. Students will use their knowledge to create beautiful light paintings.
Please note this workshop requires subdued light in the room.
Space Maths
Links with space physics
Space is big! This workshop looks at just how big, using scale models. Students will also create their own solar system scroll.

Hydrophobic Smart Surfaces
Links with particle model
Students will explore properties of water droplets on hydrophobic surfaces. They will build their own hydrophobic surface and discover the wide range of applications of these surfaces.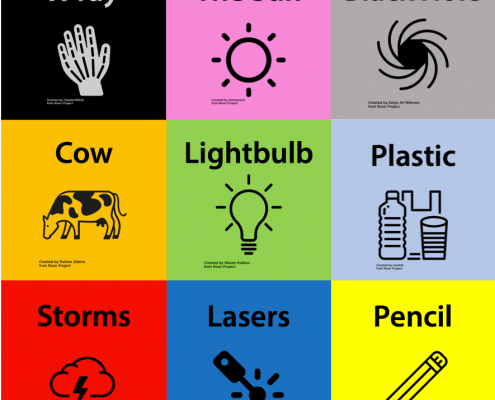 What is physics?*
Links with uses and implications of science
In this workshop students are encouraged to make connections between everyday objects/phenomena through science chains, exploring the usefulness of science.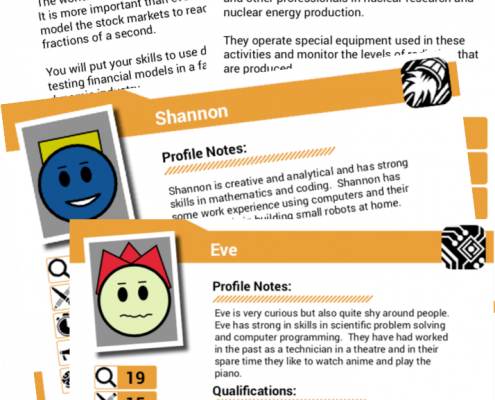 Why do physics?*
Links with Gatsby career benchmark 4
In this workshop students act as recruitment agents trying to match people with different transferable skills to different science jobs.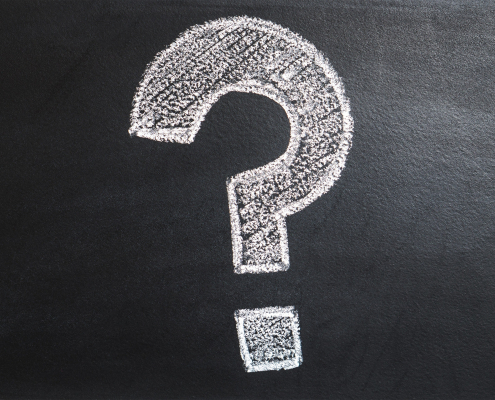 How do we do physics?*
Links with working scientifically 
In this workshop, students are given a mystery object and are guided through the scientific method: from observations, peer review process, modelling, to sharing their findings with others.
* Developed by the South East Physics Network, SEPnet, this series of three workshops delivers the idea that physics is an exciting topic, anyone can do it and studying physics broaden career possibilities.Click here to add your own text
Sixth-Form Evening Lectures
Eight weeks of physics, maths and engineering evening lectures given by researchers at Northumbria and Newcastle Universities. Every Thursday at 17:30 during October and November (except for half term).
For more information on the lectures and speakers please see our Sixth form evening lectures page.
Please install the The Events Calendar or The Events Calendar Pro Plugin to display a list of upcoming Events
NUSTEM's Physics Experience Week is for students keen to understand what is like to study physics at university level. Students are paired up with a researcher to explore physics- related research and will create a conference-style research poster.
For more details and registration please visit our physics experience week page.
This session is packed with practical ideas for KS5 students keen to develop their role model skills within school and support younger students with science lessons and clubs in school.
Physics Connect
A network for female students
NUSTEM is keen to support female students studying GCSE and A-Level Physics. We a currently reviewing the Physics Connect project and will be updating this page soon.
For more information, contact our Secondary lead:
antonio.portas@northumbria.ac.uk
0191 243 7163