Sixth Form Evening Lectures
How Physics and Maths Make a Difference in the World
The NUSTEM Evening Lectures Series are aimed at Sixth Form students and teachers. However we also encourage Y10/Y11 students interested in STEM subjects to attend.
Each lecture is focused around a different topic and aims to show how physics, maths, engineering and geography matter and where they can lead.
The lectures will run every other Thursday from 17:30 to 18:30 starting on 8th of October. Attendance is free, and entirely online: sadly, can't welcome you to our lovely Newcastle campus this year. See below for details of how to join us.
How to register and join the online evening lectures
Registration
You need to register to attend the NUSTEM Evening Lectures, by signing up for a FREE (individual) e-ticket from Eventbrite:
Click on the Register here button featured at the bottom of each lecture's description further down this page
Register and get your FREE e-ticket from Eventbrite
Your e-ticket will arrive by email, with a link to access the lecture
Eventbrite will email you reminders ahead of the lecture!
We strongly recommend you create an account with Eventbrite, it'll help you find the event at the right moment!
Joining the Evening Lectures
The evening lectures are going to be live streamed using Microsoft Teams. Your confirmation of registration email and e-ticket will have a link to join the event.
A Teams web page will open: choose 'watch on the web instead'.
On the 'Welcome to the live event' page, use the option 'Join anonymously'.
Throughout the lecture you will be able to ask questions using a moderated Q&A.
To find more about Microsoft Teams Live check the following video:
You can join the lectures from any mobile device, laptop or desktop.
Evening Lectures 2020 Programme
Space Weather
Professor Clare Watt
Department of Mathematics Physics and Electrical Engineering at Northumbria University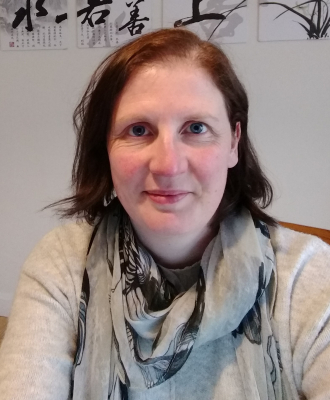 The space surrounding the Sun, planets and moons in our solar system is not quite a vacuum, but a sparse domain of high energy electrons, protons and other ions. The amount and energy of these particles is controlled not by gravity, but by electromagnetic fields which have their sources on the Sun or other magnetised bodies, such as Earth. Changes in our space environment are known as space weather, and in this lecture I'll describe its effects on our 21st Century technology and our efforts to forecast it.
We would love to hear from you!
Feedback at bottom of this page!
Scanning Electron Microscopy
Dr Pietro Maiello
Department of Mathematics Physics and Electrical Engineering at Northumbria University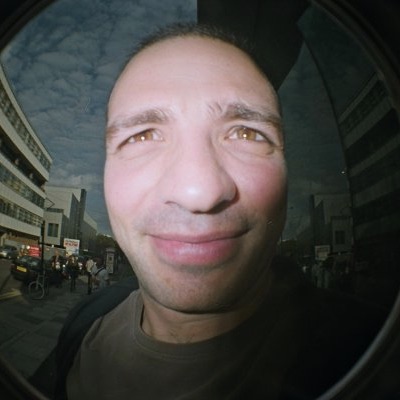 The SEM (Scanning Electron Microscope) is a remarkable piece of equipment used widely in materials science to characterise and explore the micro/nanocosmo through the use of accelerated electrons. The technique was developed nearly 90 years ago and today it is extensively used in many fields of science and technology as a tool to better understand, develop and explore the small world around us not accessible by our senses.
We would love to hear from you!
Feedback at bottom of this page!
Interfacial science in material design
Dr Dominika Zabiegaj
Department of Mechanical and Construction Engineering at Northumbria University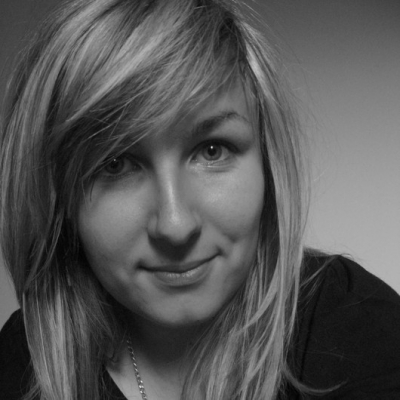 The role of interfacial science is to design materials with unique properties by manipulating their physicochemical properties. In this talk Dominika will introduce a few of these materials with a focus on foams and emulsions as templates to achieve porous media with many applications, from water purification to bone replacement and bio-infiltration.
We would love to hear from you!
Feedback at bottom of this page!
The thrill to drill and the secrets from the mud
Dr Ola Kwiecien
Department of Geography at Northumbria University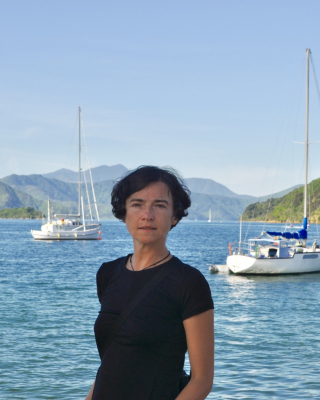 Although modern lakes cover only about 3.7% of the non-glaciated Earth surface and contain only 0.013% of the global water, their sediments record millions of years of climate and environmental history. This history is fascinating, but often difficult to recover and to decipher. I will explain how we retrieve and work with lake sediments and what we can learn from them.
We would love to hear from you!
Feedback at bottom of this page!
The complex beauty of fractal geometry
Dr Matteo Sommacal 
Department of Mathematics, Physics and Electrical Engineering at Northumbria University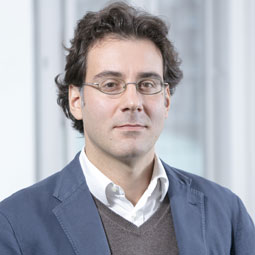 In this lecture, Matteo will explain, with the aid of some computer graphics, how fractals can be defined as geometrical objects characterised by two properties: self-similarity, and non-integer dimension. Differently from the 'smooth' figures of classical Geometry, such as circles or triangles, fractals turn out to be 'rough' and infinitely complex.
From Lasers to Masers
Dr Juna Sathian
Department of Mathematics Physics Electrical Engineering at Northumbria University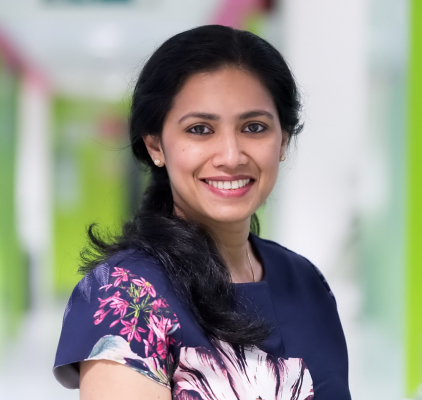 Lasers are used everywhere from CD players to industrial cutting and laser eye surgery. But before the laser there was the maser, which produces microwaves instead of light. However, due to its extreme cooling requirement the maser never became as widespread as the laser. In this lecture, we will briefly explore the history of masers and lasers, followed by recent developments in solid-state laser technology (in the rare gemstone alexandrite), and the newly invented room-temperature maser (in the more-familiar diamond).
Evening Lectures 2020 Feedback
Physics Experience week 2021
Information about the NUSTEM physics Experience week can be found by scanning the QR code above or here