Sixth Form Evening Lectures
How Physics and Maths Make a Difference in the World
Physics and Maths Matter! are a series of Thursday evening talks (5:30 -6:30 pm) for sixth-form students at Northumbria University. Each talk is focused around different topic and aims to show why physics and maths and where they can lead. We encourage Y10 onwards students with an interest in these areas to attend. Teachers, parents/carers are welcome to come along.  Below you can find information about the lectures we offer in the Autumn of 2018, some of which celebrated 2018 as the Year of Engineering.

We will return in 2019 starting on the 3rd of October. Keep checking this page for further updates… 
Week 1 – Fluid dynamics in Mechanical Engineering
Dr Madeleine Combrinck – Department of Mechanical and Construction Engineering, northumbria University 
In this lecture, Madeleine Combrinck will talk about fluid dynamics and its applications to capsules of space exploration vehicles.
Week 2 – The Magnetic Sun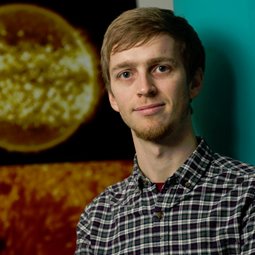 Dr Richard Morton, Department of Mathematics, Physics and Electrical Engineering, Northumbria University. 
The Sun is our closet star and plays an important role in the evolution of the planets and life in the solar system. During this lecture
we will look at how the Sun's magnetic field is the key to understanding this, producing super-fast winds that reach speeds of a million miles per hour and magnetic explosions (solar flares) that expel high-energy particles into the solar system. Further, we will discuss how people make measurements of the Sun and are working towards forecasting the Sun's behaviour.
Week 3 – Exploring Antartica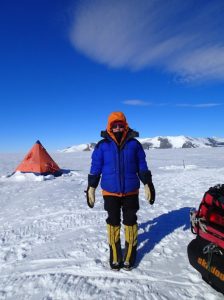 Dr Kate Winter & Dr Jan De Rydt, Department of Geography and Environmental Sciences, Northumbria University 
Polar scientists Dr Kate Winter and Dr Jan de Rydt will discuss life and work in Antarctica, in one of the worlds most remote and extreme environments.
Week 4 – Building Information Modelling and Machine Learning techniques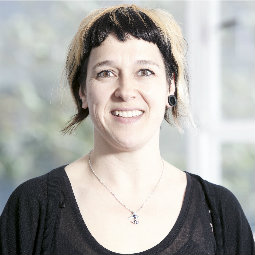 Dr Kay Rogage – Department of Computer and Information Sciences, Northumbria University
In this Lecture Kay will focus on the multidisciplinary approach of computer science and the built environment when creating Building Information Model (BIM) data using Machine Learning techniques.
Week 5 – The complex beauty of fractal geometry
Dr Matteo Sommacal, Department of Mathematics, Physics and Electrical Engineering, Northumbria University 
In this lecture, Dr Matteo Sommacal will explain, with the aid of some computer graphics, how Fractals – the shapes that come out of Fractal Geometry – can be defined as geometrical objects characterised by two properties: self-similarity, and non-integer dimension. Differently from the 'smooth' figures of classical Geometry, such as circles or triangles, Fractals turn out to be 'rough' and infinitely complex.
He will show many examples and images, illustrating how rich and surprisingly beautiful Fractals can be, as well as how intriguing and counter-intuitive Fractal Geometry is and what profound impact it has had in Science and Art.
Week 6 – Slippery Liquid-Infused Porous Surfaces (SLIPS)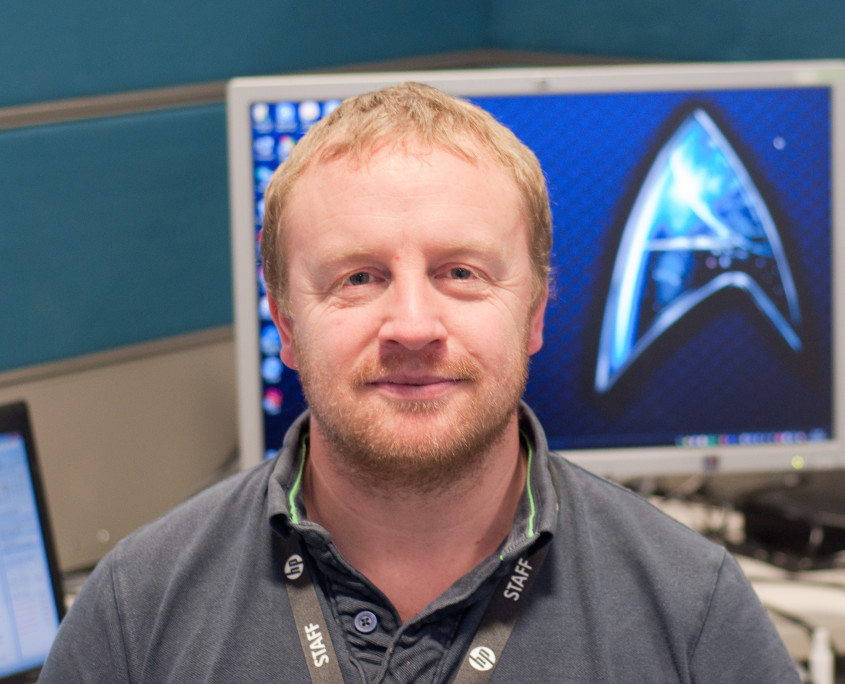 Dr Gary Wells – Department of Mathematics, Physics and Electrical Engineering, Northumbria University 
This lecture will focus on the physics of superhydrophobic and superoleophobic surfaces and their applications. One being the coating of surfaces with  lubricating liquids to create Slippery Liquid-Infused Porous Surfaces (SLIPS).
Week 7 – Cricket as life and death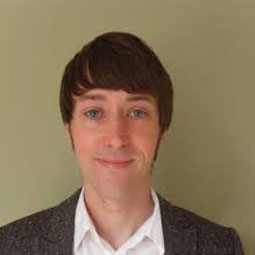 Dr Pete Philipson – Department of Mathematics, Physics and electrical Engineering, Northumbria University
In July 2015, ahead of the upcoming Ashes series against Australia, England's Director of Cricket stated "it's not about life and death, it's a game of cricket". Viewed through the prism of batting, however, cricket can be very much thought of as a battle for survival. Going out to bat, a batsman is 'born' and they then 'live' until they are dismissed and 'die'.
In this talk will demonstrate that, following this analogy, run scoring can be analysed using techniques from survival analysis, thereby providing richer information than the standard one-number summary.
Week 8 – Scanning Electron Microscopy and X-ray Spectroscopy: Exploring the Nanocosm with Subatomic Particles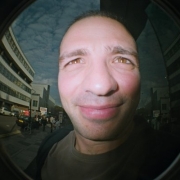 Dr Pietro Maiello, Department of Mathematics Physics and Electrical Engineering, Northumbria University
The SEM (Scanning Electron Microscope) is a remarkable piece of equipment used widely in materials science to characterise and explore the micro/nanocosm through the use of accelerated electrons. The technique was developed nearly 90 years ago and today it is extensively used in many fields of science and technology as tool to better understand, develop and explore the small world around us not accessible by our senses
All talks will be held in Northumbria University's Ellison Building, room ELA 102B.
The best entrance to use is The Link on Northumberland Road. See our photo guide here.