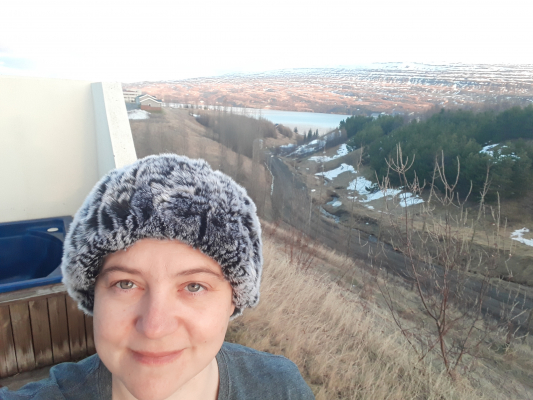 Paula is a Civil Engineer who has designed and built many large projects.
Her current work is to look after the A19, a major road which runs from Seaton Burn and Cramlington in the North, through the Tyne Tunnel, past Nissan in Sunderland, down through Thirsk and York, to Doncaster. Thousands of people use it daily, and Paula's job is to make sure the road can get them where they need to go safely.
Paula enjoys the variety of her work and particularly likes working in teams, and seeing things get finished. She talks to lots of pupils about engineering, hoping that in the future we'll have lots of new engineers helping to build a better world.
Paula also enjoys travelling, with work and for fun.
Paula's most magnificent thing
"I love where I live! Wherever I go I can see lots of interesting engineering all around me!

Walking along the River Tees you can see lots of unusual bridges as well as stop off at the Tees Barrage, white water rafting and AirTrail.

When on your next walk why not open your eyes and explore how things are made, and who has helped to make them?"