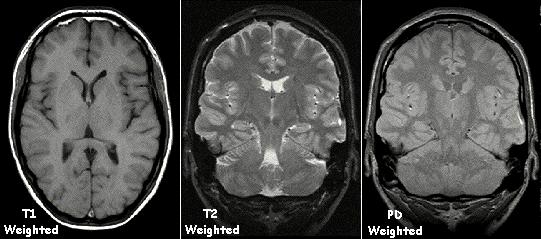 20th March 2019 Year 6 Medical Physics and Key Stage 2 Family Workshop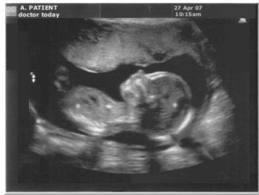 Today Year 6 found out about careers in medical physics and where physics and technology is used to look inside the human body. To find out more, click here.
After school, Key Stage 2 families became systems engineers, designing, creating. testing and improving marble runs to see how long they could get the marble to roll for. To find out more about systems engineering and to discover some fun activities to try at home, click here.
https://nustem.uk/wp/wp-content/uploads/2015/11/T1t2PD.jpg
239
541
Melanie Horan
https://nustem.uk/wp/wp-content/uploads/2017/02/logo-banner.png
Melanie Horan
2019-03-20 15:00:33
2019-03-08 16:11:47
20th March 2019 Year 6 Medical Physics and Key Stage 2 Family Workshop