Monday 20th January Year 5 Astronomers and Key Stage 1 Family System Engineers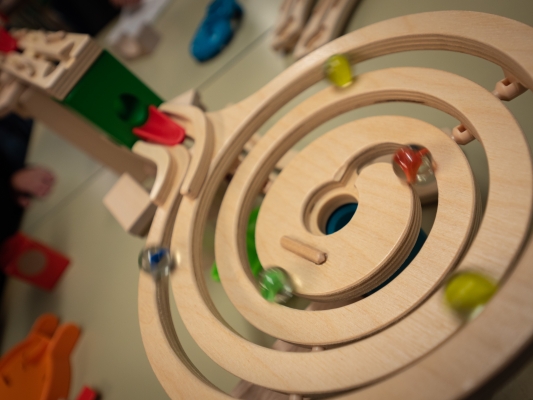 Today Year 5 became astronomers and found out about the development of the telescope throughout history as well as about the role of women in astronomy. They discovered what stars are made from and how astronomers know this by analysing the light they produce. To find out more about astronomy and to try some activities at home, click here.
After school, Key Stage 1 families became systems engineers. They designed, created, tested and improved marble runs to see how long they could get the marble to roll for. To find out more about systems engineering and to discover some fun activities to try at home, click here.
https://nustem.uk/wp/wp-content/uploads/2015/03/Gary-Fildes-timelapse-of-the-night-sky-and-event-at-Kielder-observatory.jpg
1080
1620
Melanie Horan
https://nustem.uk/wp/wp-content/uploads/2017/02/logo-banner.png
Melanie Horan
2020-01-20 15:04:33
2020-01-16 15:09:11
Monday 20th January Year 5 Astronomers and Key Stage 1 Family System Engineers