Tuesday 26th November Year 6 Environmental Planners and Wind Turbine Engineers Family workshop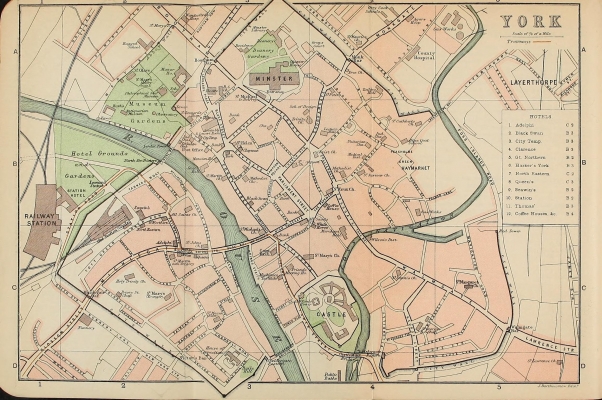 This afternoon, Year 6 became environmental planners and used maps to discover how finding out about the past can help us to predict the future. To find out more about environmental planners, click here. Year 6 also looked at maps to see how Blyth has changed over the last two centuries. To have a look at similar historical maps, follow this link:
After school, families became wind turbine engineers, designing the blades for wind turbines and testing them to see which shape would turn the turbine the quickest. Click here for more information and activities.
https://nustem.uk/wp/wp-content/uploads/2016/02/Offshore-wind-power-how-it-all-comes-together-at-sea.jpeg
720
1280
Melanie Horan
https://nustem.uk/wp/wp-content/uploads/2017/02/logo-banner.png
Melanie Horan
2019-11-26 15:30:24
2019-11-25 12:28:03
Tuesday 26th November Year 6 Environmental Planners and Wind Turbine Engineers Family workshop