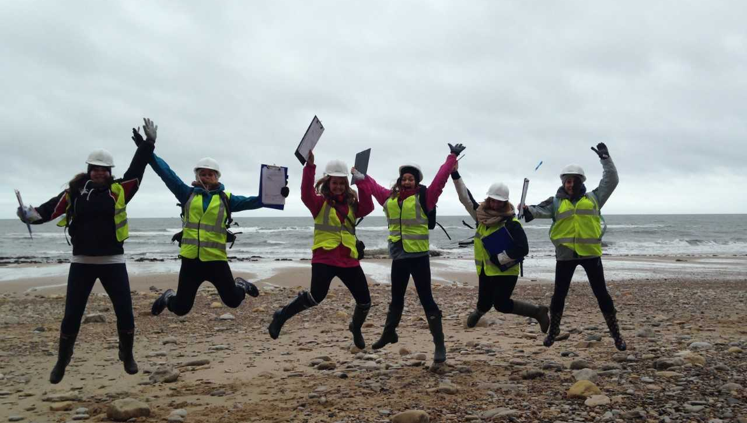 Thursday 5th March 2020 STEM week @ Balliol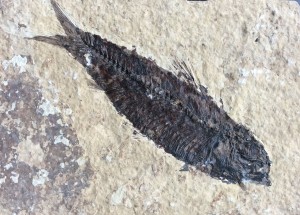 We are busy at Balliol this week, with workshops over two days. Today Reception Class learned all about magnetic and non-magnetic materials by investigating magnets. To find out more, click here.
Year 2 became design engineers and learned all about recycling, reusing and reducing in their sustainability workshop. Visit National Geographic kids and NASA Climate Kids to read more about global warming and the changes you can make at home to help prevent climate change.
After that, Year 3 became palaeontologists, exploring fossils and using pollen samples to investigate how the earth's climate has changed over millions of years . For more information and activities to try at home, click here.
After lunch, Year 6 became environmental planners and used maps to discover how finding out about the past can help us to predict the future. To find out more about environmental planners, click here. Year 5 and 6 also looked at maps to see how Longbenton has changed over the last two centuries. To have a look at similar historical maps, follow this link:
Then after school, families worked together to design, build and test wind turbine blades to see which was most effective. For more activities to try at home, click here.
https://nustem.uk/wp/wp-content/uploads/2019/02/Environmental-planners.png
561
747
Melanie Horan
https://nustem.uk/wp/wp-content/uploads/2017/02/logo-banner.png
Melanie Horan
2020-03-05 15:18:43
2020-02-26 11:35:29
Thursday 5th March 2020 STEM week @ Balliol