Tuesday 4th February Year 5 Astronomers and KS2 Family Wind Turbine Engineers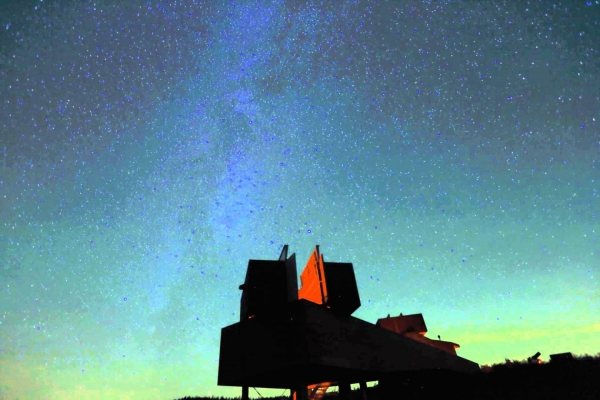 Today Year 5 became astronomers and found out about the development of the telescope throughout history as well as about the role of women in astronomy. They discovered what stars are made from and how astronomers know this by analysing the light they produce. To find out more about astronomy and to try some activities at home, click here.
After school, KS2 families became wind turbine engineers, designing the blades for wind turbines and testing them to see which shape would turn the turbine the quickest. Click here for more information and activities.
https://nustem.uk/wp/wp-content/uploads/2016/02/Offshore-wind-power-how-it-all-comes-together-at-sea.jpeg
720
1280
Melanie Horan
https://nustem.uk/wp/wp-content/uploads/2017/02/logo-banner.png
Melanie Horan
2020-02-04 15:30:26
2020-01-27 16:57:36
Tuesday 4th February Year 5 Astronomers and KS2 Family Wind Turbine Engineers