Monday 21st October Year 3 Geologists and KS2 Family Workshop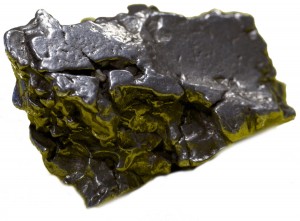 This afternoon, Year 3 became geologists, observing and investigating meteorites which are rocks from space. To find out more about geology, click here.
After school, Key Stage 2 families became wind turbine engineers, designing the blades for wind turbines and testing them to see which shape would turn the turbine the quickest. Click here for more information and activities.
https://nustem.uk/wp/wp-content/uploads/2016/02/Offshore-wind-power-how-it-all-comes-together-at-sea.jpeg
720
1280
Melanie Horan
https://nustem.uk/wp/wp-content/uploads/2017/02/logo-banner.png
Melanie Horan
2019-10-21 15:30:12
2019-11-20 08:22:42
Monday 21st October Year 3 Geologists and KS2 Family Workshop