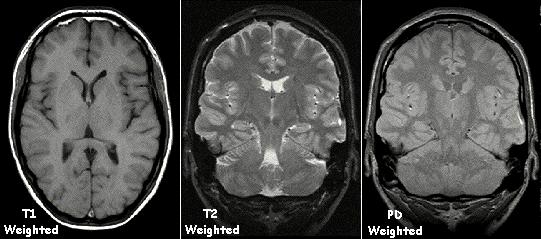 29th January Year 3 Geologist and Year 5 Medical Physics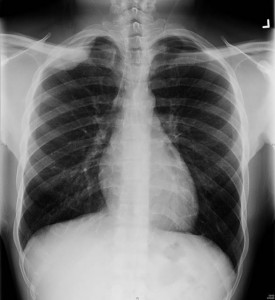 Today Year 3 became geologists and investigated real meteors which are rocks from outer space! To find out more about what a geologist does, click here.
Year 5 found out about different careers available in hospital other than doctors and nurses, and discovered how technology and physics allow us to look inside the human body. To find out more click here.
https://nustem.uk/wp/wp-content/uploads/2015/11/T1t2PD.jpg
239
541
Melanie Horan
https://nustem.uk/wp/wp-content/uploads/2017/02/logo-banner.png
Melanie Horan
2019-01-29 15:00:56
2019-01-18 15:52:38
29th January Year 3 Geologist and Year 5 Medical Physics