At NUSTEM, we believe it's tremendously important that we work with children's parents and carers. Even when we're delivering a curriculum workshop in your child's school, we'll often send them home with a follow-up activity or a postcard carrying a link to explore for further information. Those tea-time family discussions have real value.
We run pop-up shops in communities near you, "Science for Families" parent/carer-and-child workshop series, summer schools, and more. You'll also see us around at public events and even in galleries, through our science/art projects.
What we do
&

what we offer
Pop-up Shops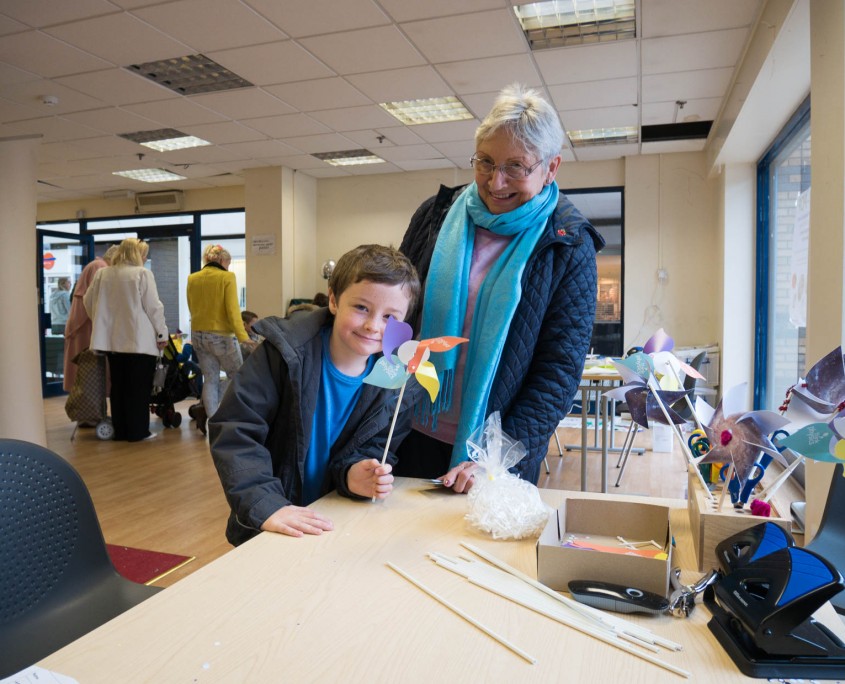 Beat the half-term blues by tracking down one of our action-packed pop-up shops. Click through for events coming up soon…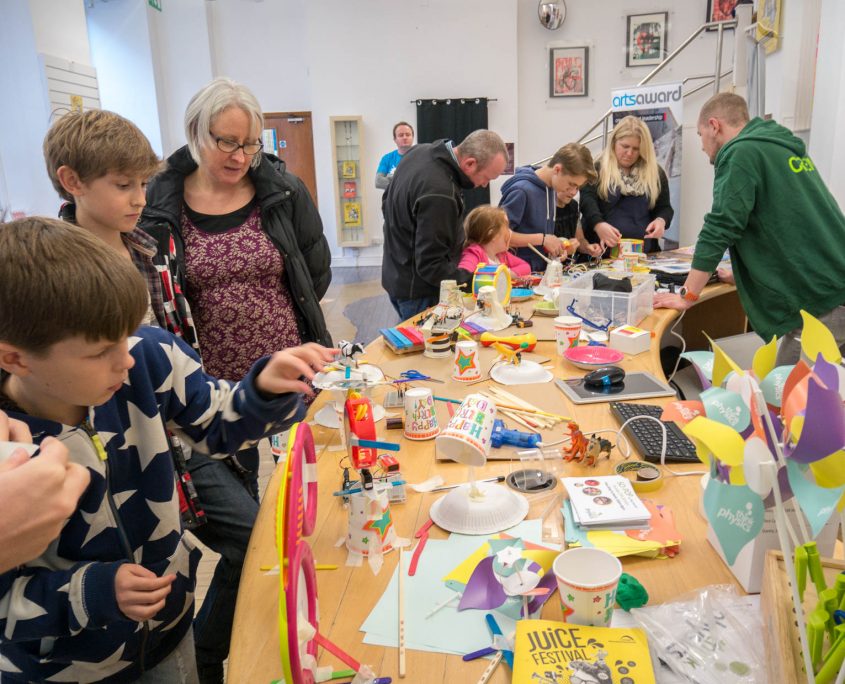 One of our flagship offers at Primary: an after-school course for children and their parents and carers. We can deliver it ourselves, or train your school in the package and ethos.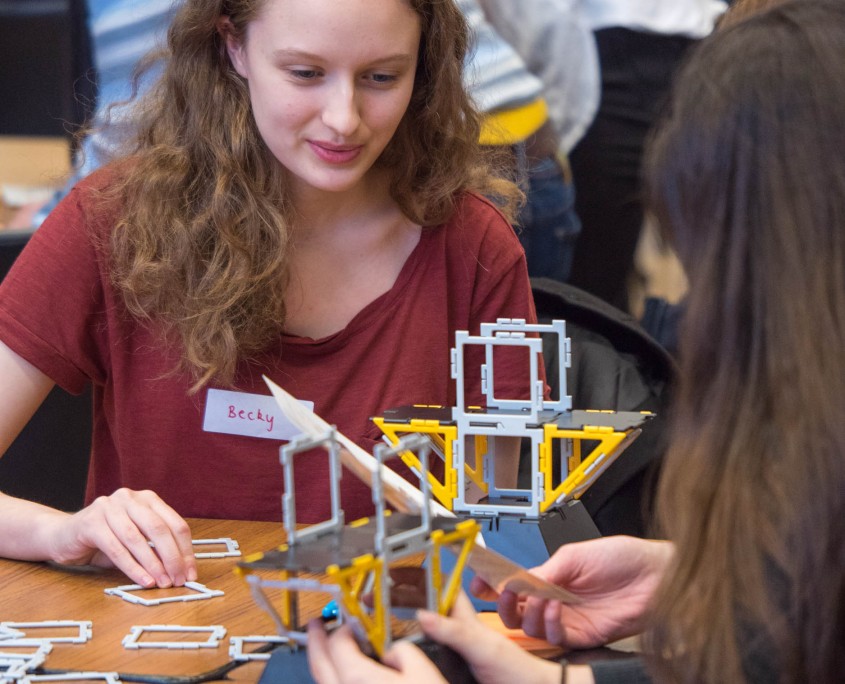 Our networking and support group for female students of physics at A-level.
Practical | Encouraging | Enjoyable
Loans Boxes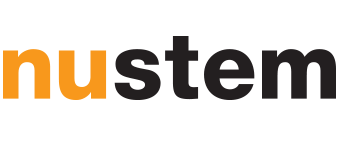 Custom-assembled boxes for nurseries and preschools, promoting rôle-play in a range of STEM industries. Click to contact us for more information.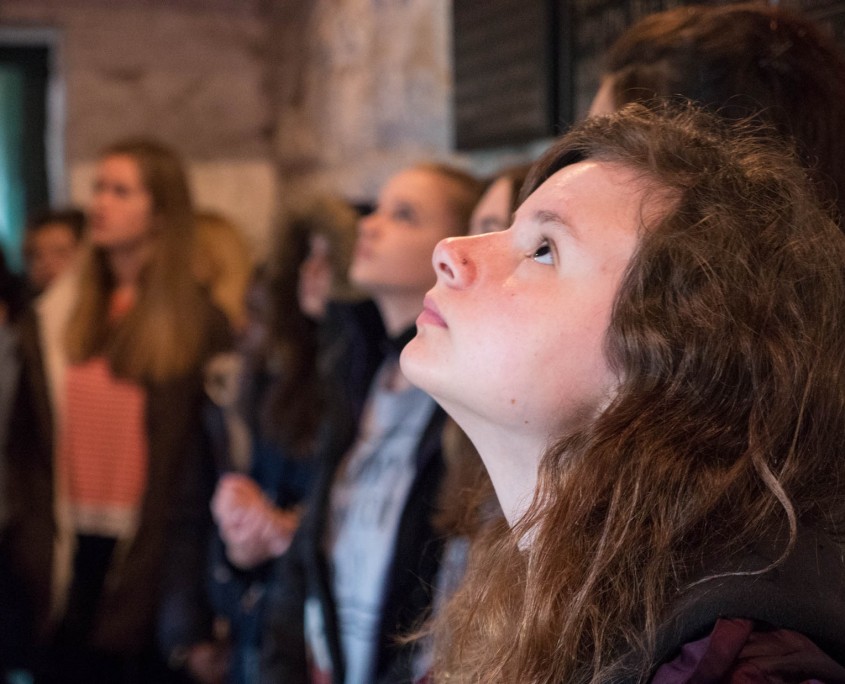 Ten students. Three weeks. All engineering.
Featuring problem-solving, challenges, industrial visits and discussions about hot topics across the physical sciences, for ten female AS-level physics students.
Physics in Perspective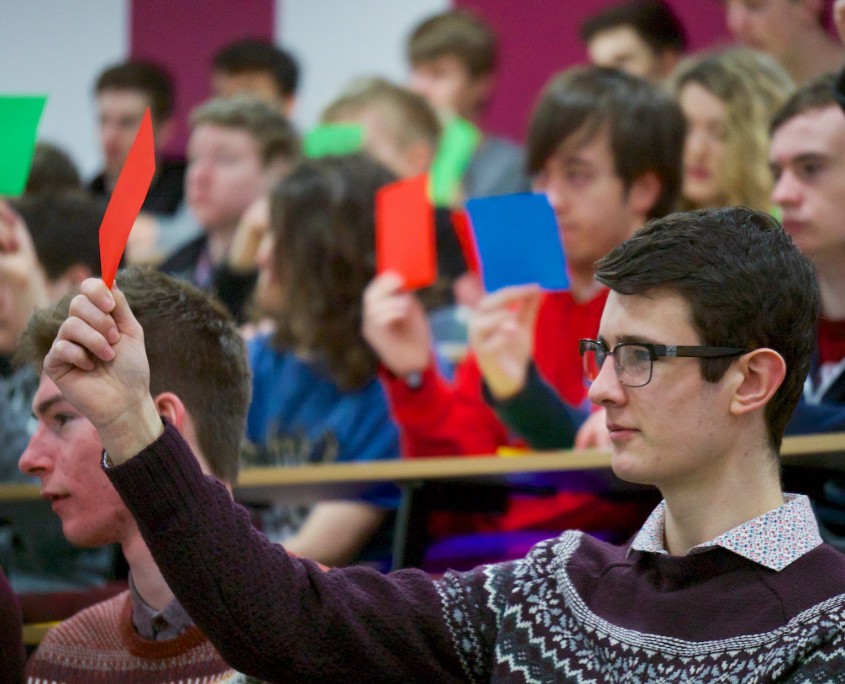 This half-day event brings physics research and industry into focus for Year 11, sixth-form and college students.
Click through to book your place.