We work from pre-schools to post-16, delivering workshops and assemblies which explore careers ideas and examples; building teachers' skills and confidence; helping senior leadership address whole-school challenges; and facilitating specialist practical work.
Our partner schools have access to our full range of services, with many of our workshops, lecture and day events, public exhibitions and other offers available to all.
The material we deliver tends to be backed up with notes and extension activities via this website: see 'Activities & Resources' below. Also keep an eye on our Events Calendar – highlights below.
What we do
&

what we offer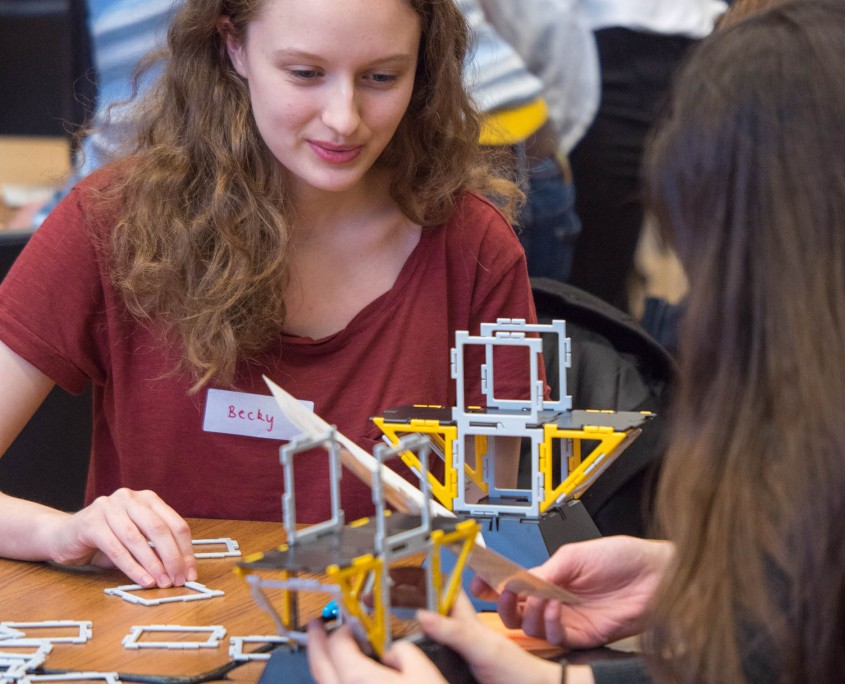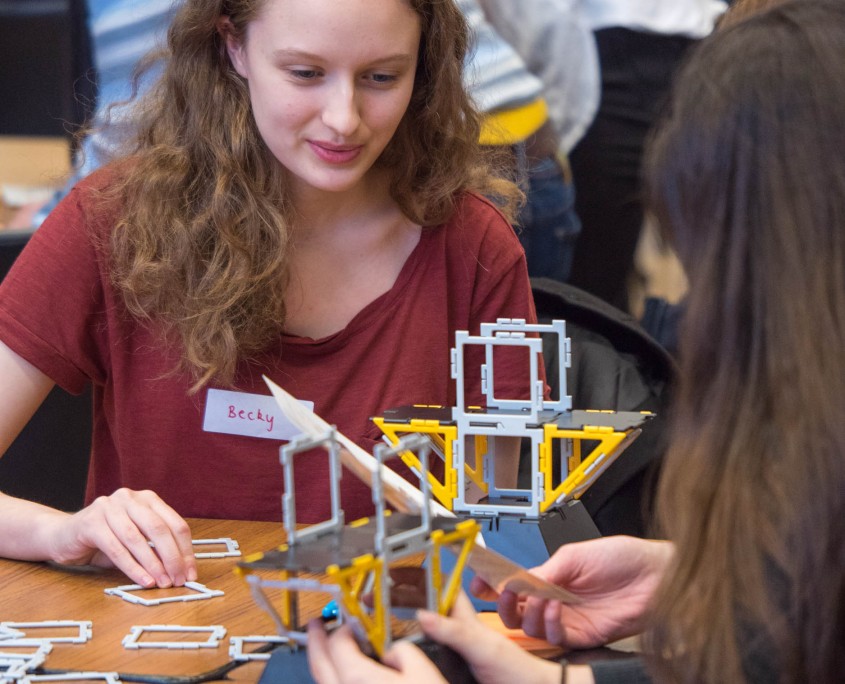 Our networking and support group for female students of physics at A-level.
Practical | Encouraging | Enjoyable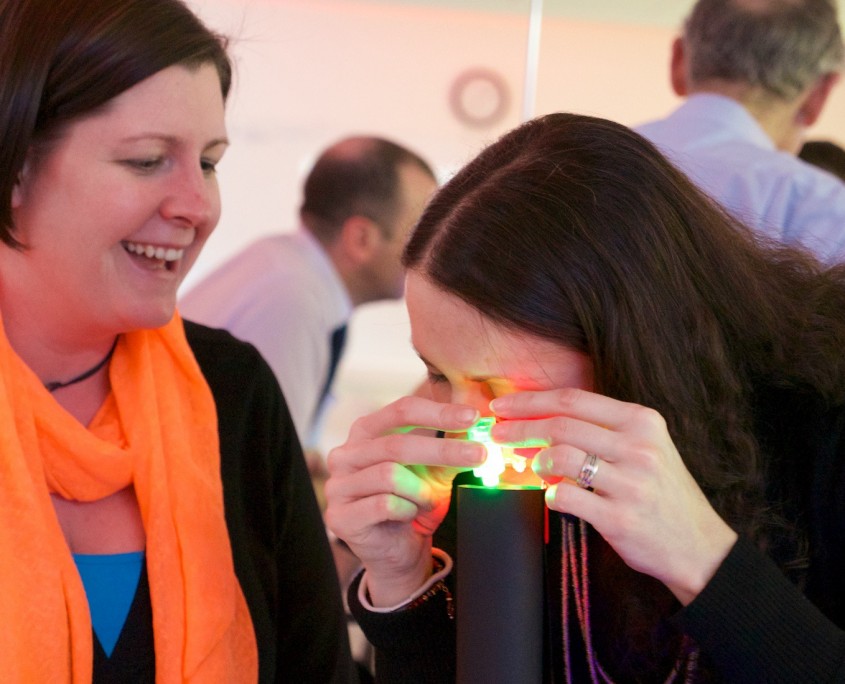 Skills and practical support for primary and secondary teachers. We offer training in unconscious bias, embedding science capital, engaging parents, 'working scientifically,' and more.
Careers Assemblies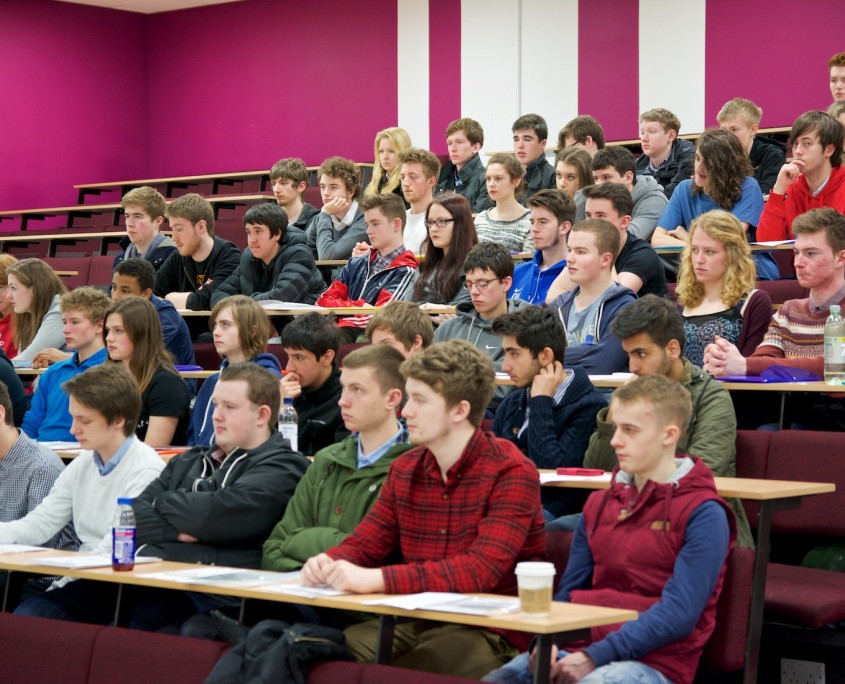 A wide selection of assemblies illuminating the range of STEM skills involved in some of the most exciting industries of tomorrow.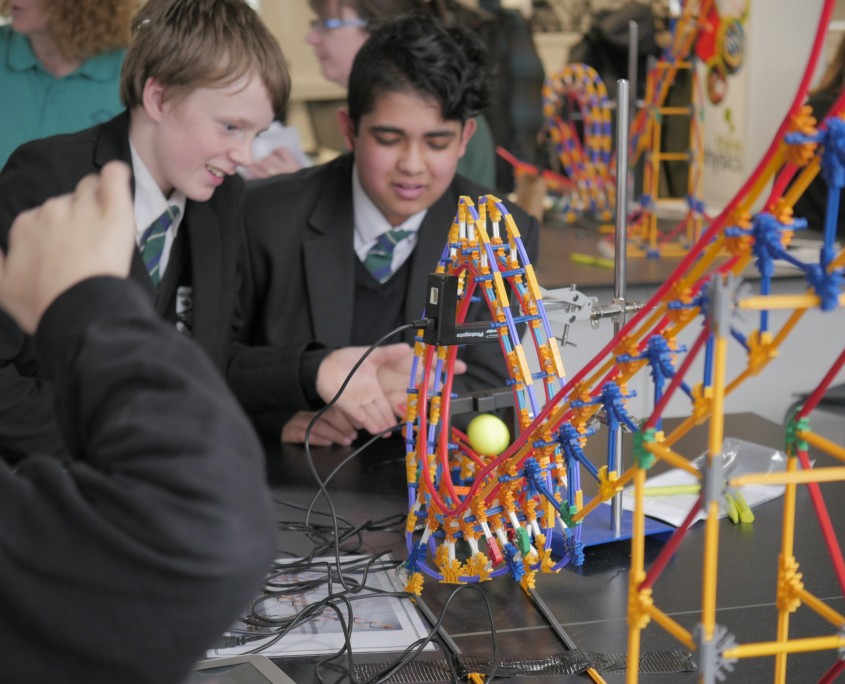 Think Lab is our custom-built lab space on the Northumbria University campus. We're fully set up to do all the A-level physics practicals, including the tricky ones involving radiation sources. Drop us an email to enquire!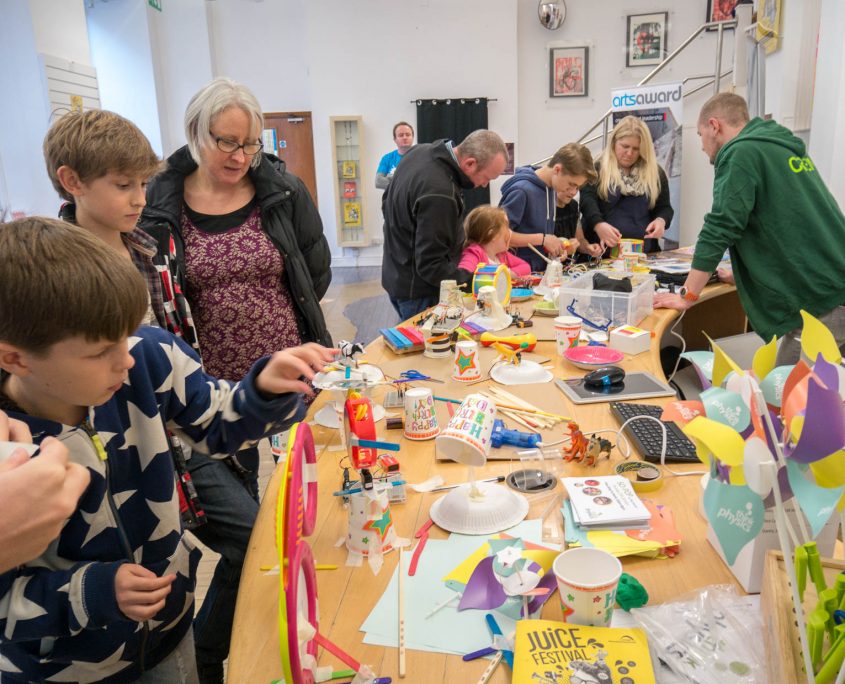 One of our flagship offers at Primary: an after-school course for children and their parents and carers. We can deliver it ourselves, or train your school in the package and ethos.
Loans Boxes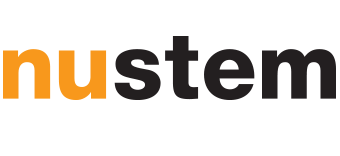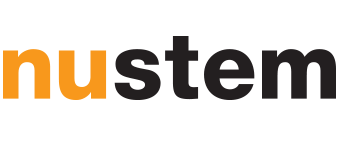 Custom-assembled boxes for nurseries and preschools, promoting rôle-play in a range of STEM industries. Click to contact us for more information.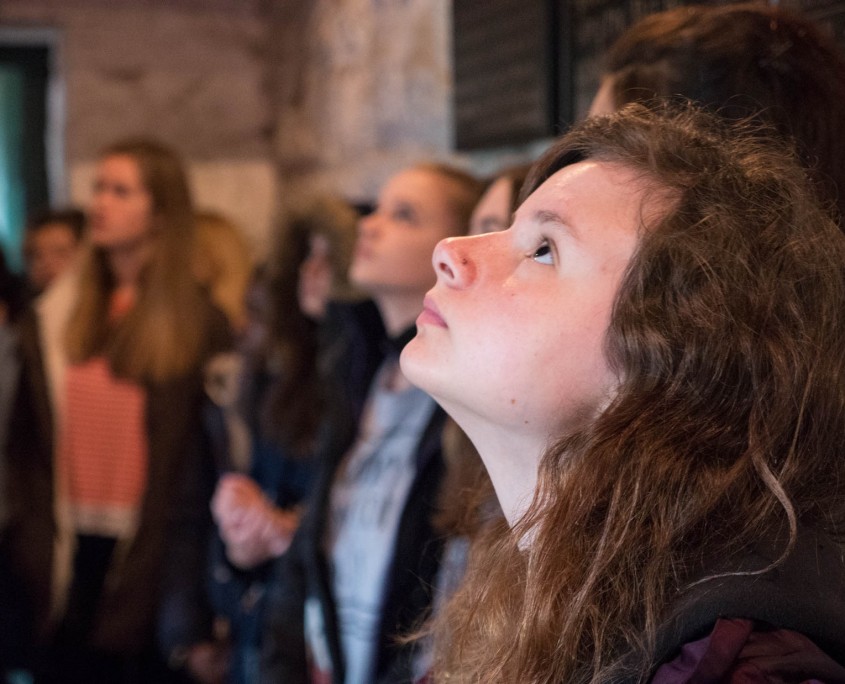 Ten students. Three weeks. All engineering.
Featuring problem-solving, challenges, industrial visits and discussions about hot topics across the physical sciences, for ten female AS-level physics students.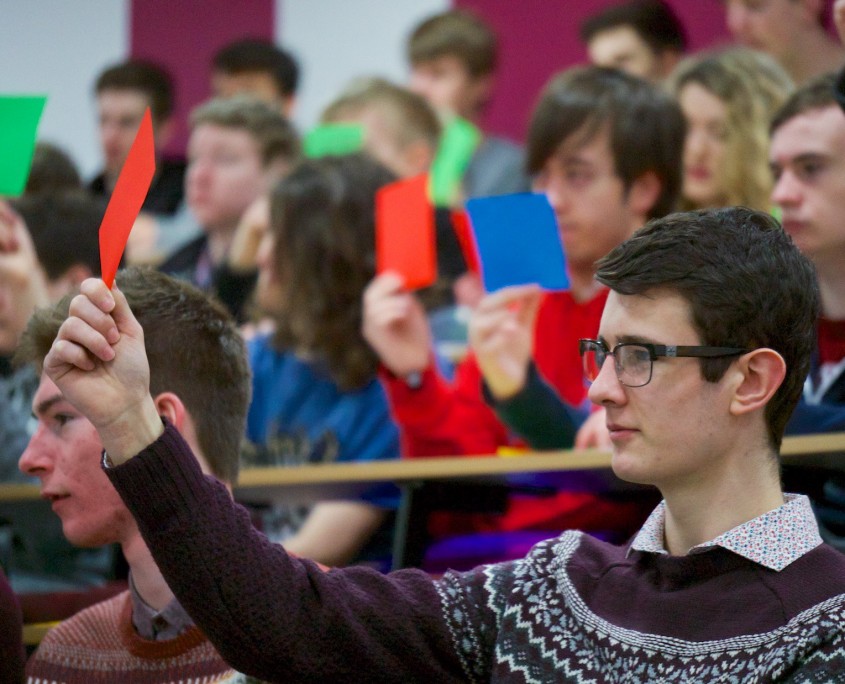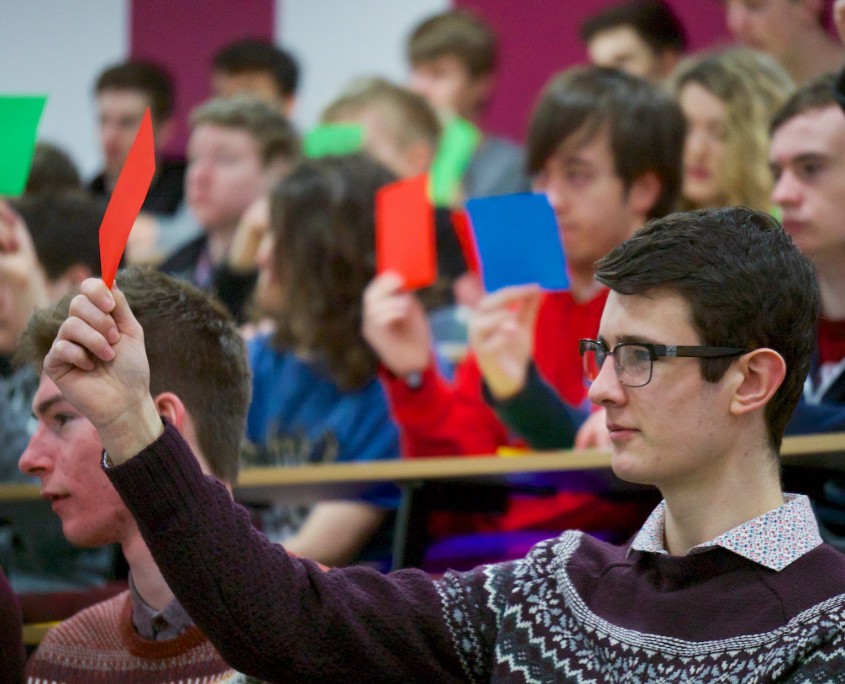 This half-day event brings physics research and industry into focus for Year 11, sixth-form and college students.
Click through to book your place.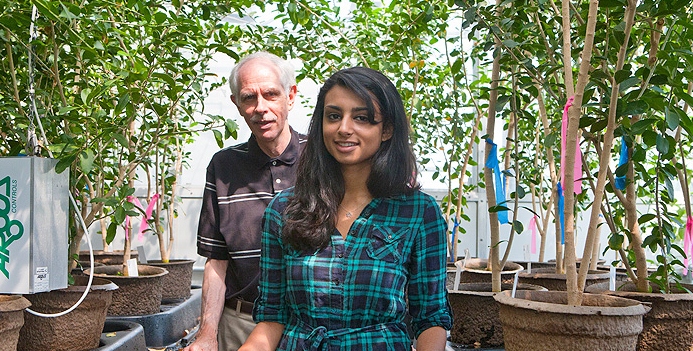 Resource and study pack for primary schools, setting scientists and engineers in the context of their skills and attributes.
Can't find what you're looking for? Want to ask us for something bespoke?
Drop us a line!