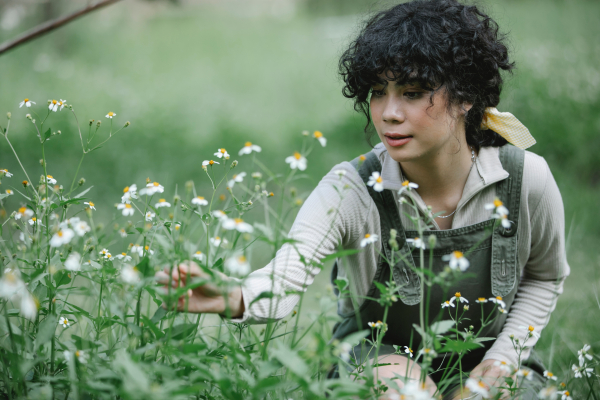 Today at Scotswood Community Garden Apple Day, NUSTEM have helped you to become nature conservationists!
Nature conservationists manage and protect the environment. They educate others about the importance of sustainability and preserving the land and natural habitats.
They are passionate and committed communicators.
Today our focus has been on encouraging pollinators to our gardens and local areas. There has been a lot in the news recently about the decline in animal and plant species in the UK, and pollinators are amongst the groups that are reducing in numbers.
Why are pollinators important?
Birds, bats, butterflies, moths, flies, beetles, bees and small mammals are pollinators. They visit flowers to drink nectar or feed on pollen and transport pollen grains as they move from spot to spot. It is through pollination that plants are fertilised and able to produce the next generation of plants, including the fruit and crops we eat.
Pollinators pollinate over 180,000 different plant species and more than 1200 crops. That means that 1 out of every three bites of food you eat is there because of pollinators.  Pollinators also support healthy ecosystems that clean the air, stabilise soils, protect from severe weather, and support other wildlife.
You can attract pollinators to your garden by detonating the seed bombs you made at the Apple Day today.
Did you know that wasps were important pollinators too?
We often think of wasps as pests who sting us for no reason, disturb our picnics and make nests in our houses, but they actually useful pollinators, travelling from plant to plant as they look for food, spreading pollen.
And that isn't all!
Wasps are really important for our ecosystems. Each summer, social wasps in the UK capture an estimated 14 million kilograms of insect prey, such as caterpillars and greenfly. Without them the world could be overrun with spiders and insects!
What else can I do?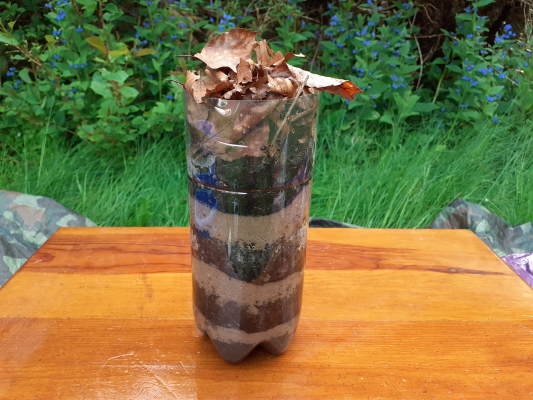 You might want to try our related STEM at home activities:
Make a wormery using an empty pop bottle.
Grow some seeds in a plastic bag in your home.
https://nustem.uk/wp/wp-content/uploads/2023/09/pexels-skyler-ewing-6131877-scaled.jpg
1707
2560
Melanie Horan
https://nustem.uk/wp/wp-content/uploads/2017/02/logo-banner.png
Melanie Horan
2023-09-29 08:07:15
2023-09-29 08:22:33
Apple Day 7th October 2023